"What can you do for me and my business?"
GraphicVisions is a NJ Website Design and Marketing Communications company providing the insight, direction, and technical expertise to help you make informed decisions. We offer a full range of personalized Creative Services to develop your brand image, create corporate identity in print and online, and develop a powerful brand in all of your communications media. With your branded website you can promote your business 24 hours a day, seven days a week with a consistent image. And…
it's your website, you GET TO KEEP IT!

No website hijacking here!
— Branding, Corporate Identity and Logos —

In the mind of your audience your Branding, Corporate Identity and Logos are the image of your business that enables you to stand out. It is your business's unique personality and qualities. You need your brand to have a strong presence in a crowded marketplace.
— Graphic Design —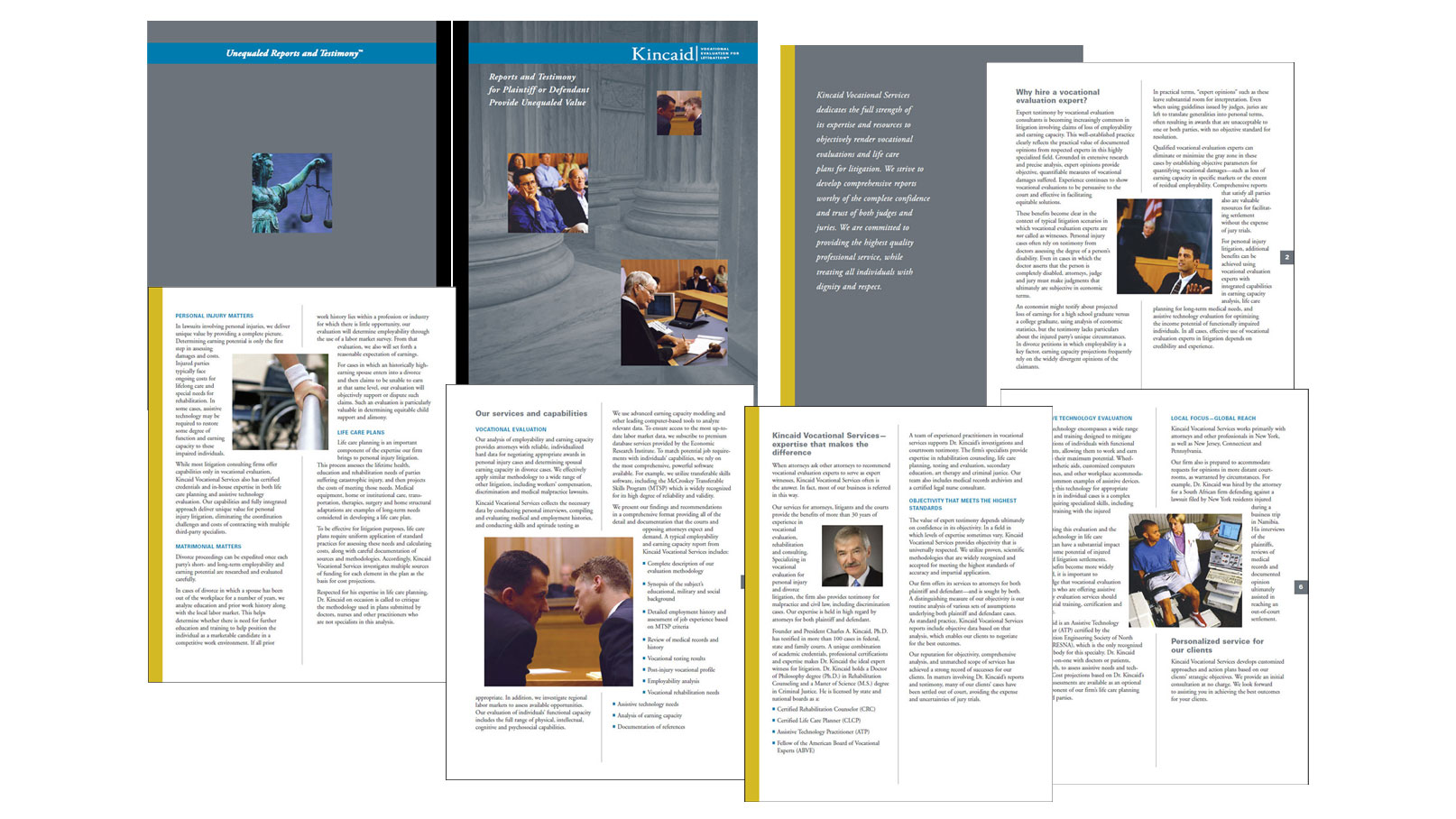 Graphic Design is how your identity, communication materials, website look and brand elements get created.
Services include:
logo design

newsletters copywriting

annual reports, brochures and sell sheets

direct mail, email campaigns

stationary systems

social media advertising

trade show booths

other vertical marketing and collateral materials
— Web Marketing —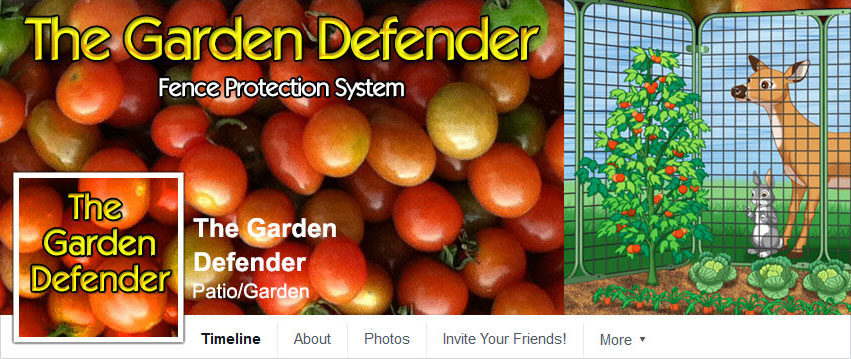 GraphicVisions offers a range of Web Marketing to fit your needs and budget



Social Marketing

Your social media advertising should have a consistent look with your website to unify your message.  However, social media has the emphasis on "social": it doesn't have to be "all business," it's important to be human. Like posts as often as possible. It keeps your name in front without being annoying. Besides, everybody likes to be Liked.






 Email Marketing

Whether you use MailChimp or Constant Contact, we can prepare your newsletters and marketing emails to suit your individual business style, with your logo and content.






Remarketing

Remarketing includes:

Dynamic ads

Enter/exit apps

Popups (the safe kind)

They have all proven to reduce Shopping Cart Abandonment by giving shoppers and potential clients a reason to come back and purchase from you instead of the other guy.






CPC Product Ads and Listings


When shoppers are on Third-Party shopping websites, they are already in a buying frame of mind. This is the perfect time for them to find you via CPC (Cost-Per-Click) Product Ads and Product Listing, whether as a first-time buyers or returning shoppers. These ads are charged on a Cost-Per-Click basis, where you set your own bid limits.

Then we can view the results of your traffic and conversions via the Google Analytics tool.



— Other Creative Services
—
GraphicVisions regularly works with a diverse network of experts, selecting the best people for each client project. All work is performed in the United States, no off-shore outsourcing. This talent base includes the Metro New York area's finest:
Save
Save
Save
Save
Save
Save